You can modify your own mortgage!
For those of you that haven't had success trying to modify your own mortgage in Florida, I can tell you that it is possible! I know this for a fact.
As a title company rep, the majority of my business coming from South Florida. I have come across so many of my colleagues in the real estate and mortgage business, as well as their clients, feeling the pain of the market conditions.
We are all faced with some form of it, whether it be lack of income, increased expenses, loss of job,
situations, decreased revenue...
It is difficult to watch your neighbor fear losing his or her home. One neighbor in particular, a single mother and I were talking. She has been paying her mortgage on time for the past three years since she moved into her townhouse, but now at the end of her "nest egg." Her income has decreased, her expenses increased, she had been asking her lender for assistance for 1 1/2 years, but the bank continued ignoring her requests.
She knew her townhouse was upside down, worth half of what her purchase price was. She couldn't refinance, of course, since the house wouldn't appraise!
Everyone else was getting their loan modifications, but she kept hearing from the bank, "Sorry Ms. Smith, I hate to say this, but unless you are late on your mortgage payment, past 30-60 days, there really is nothing we can do for you." She was so angry.
She continued to call, being the responsible person she was, still using her credit cards to pay bills, draining her savings, why weren't they helping her?
Finally, it became a business decision. She decided that she could rent someplace else, short sale her townhouse, then maybe stop the bleeding! One mid September day, we sat in her kitchen as she called the bank. She told her lender, "I will not be sending in my mortgage payment as of October 1st. I have called the bank for 1 1/2 years, asking for help. I have drained my savings, used my credit cards, and now my back is against the wall. This is my home, the property is completely upside down, I have no choice but to do a short sale!
Guess what happened? Before she was even late, they actually put her through to someone in the Making Home Affordable Dept., she went through her financials over the phone, was eligible, and sent her modification papers. She was not happy with the first mod they sent her, she called back, went over her financials again, and found that the bank was truly willing to help her.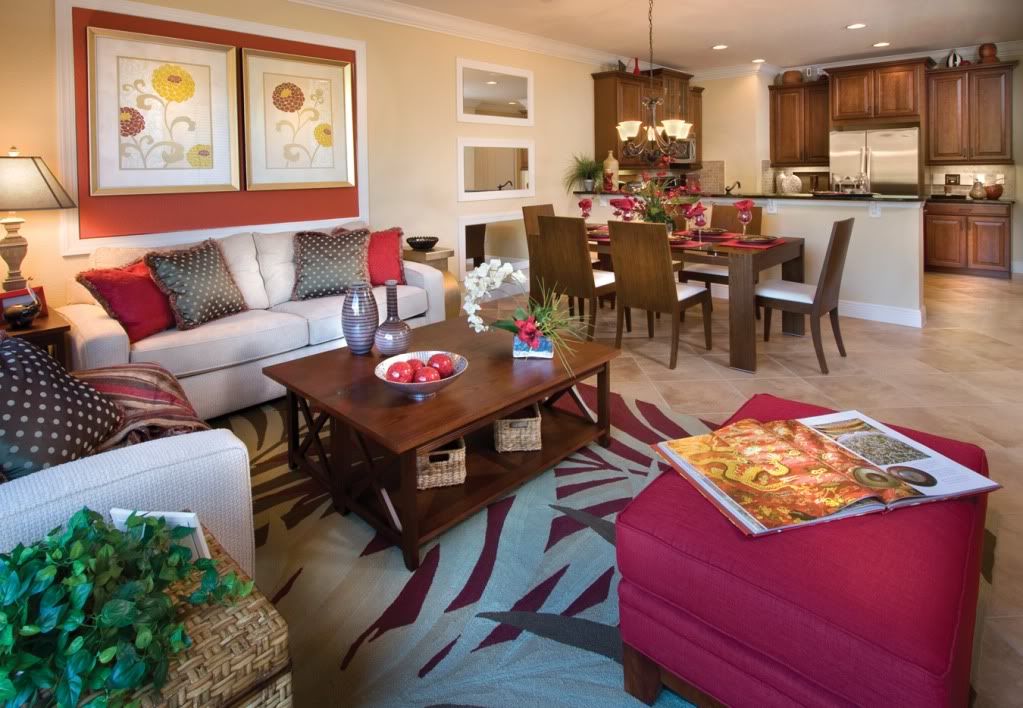 The lender knocked off 4% off her interest for the first 5 years, and she can now afford to live in her home, with some additional room to breathe!
So the moral of this story is "Do not give up!" You can modify your own mortgage, talk to your bank, know what to say, and be able to substantiate your request.